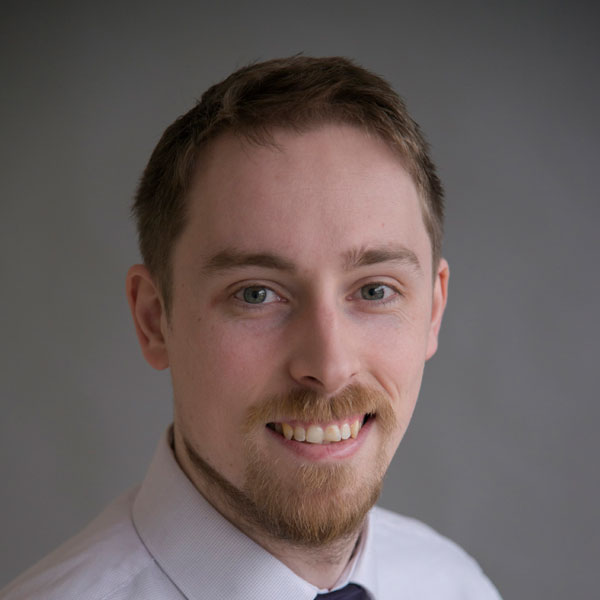 Digital Communications Officer
I am an experienced digital communications and design specialist with over 10 years of experience both agency and client side.
I hold a degree in visual communication, a Google Squared Certification in Digital Marketing and a Professional Certificate in Search Marketing from the Institute of Direct and Digital Marketing.
At the Earlham Institute I work on digital strategy, digital marketing and data analysis to deliver cutting-edge science communications to a wide range of audiences. As a professional designer, I also deliver EI's creative work, comprising design for print, digital, user experience, interfaces, and video production. Key areas include data visualisation, knowledge sharing infrastructure and enterprise-grade scientific SaaS platforms.
I led our website redevelopment project and built a robust digital marketing pipeline which allows us to manage, track and analyse all our marketing communications data. I initiated and oversee our content marketing strategy, as well as leading on social media and marketing technology.